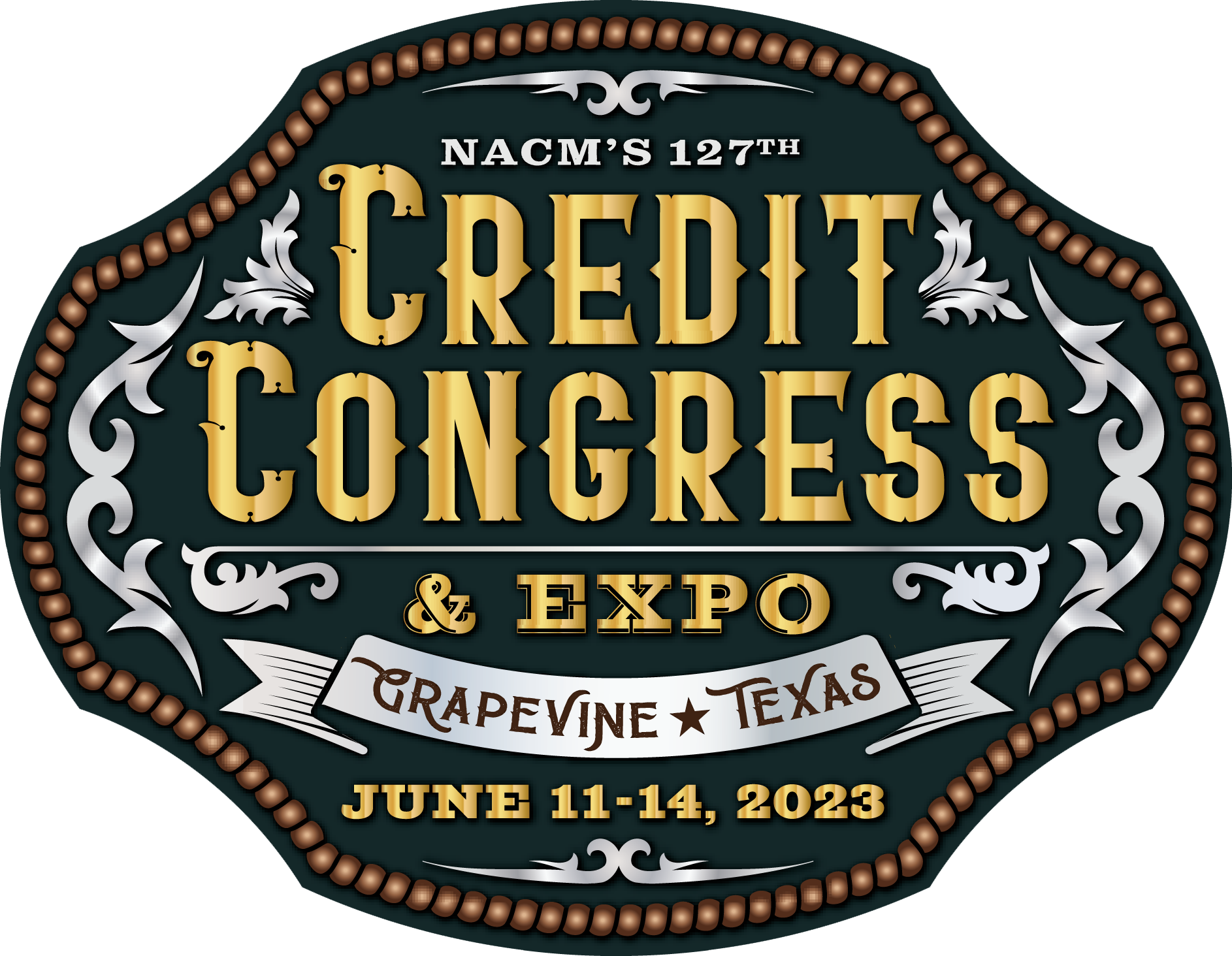 CFDD National Conference
Join CFDD colleagues during the NACM Credit Congress June 11-14, 2023!
In June 2023, NACM will blaze a trail into the great state of Texas to present its 127th Credit Congress & Exposition. We invite you to join us at the Gaylord Texan in Grapevine, all at once, rustic and sophisticated. Grapevine is settled between Dallas and Ft. Worth affording us the opportunity to experience the feel of today's urban energy melding with the bucolic old west. Make plans to hit the trail with us in Texas!
Dedicated Education Sessions for CFDD Professionals
JUNE 11 – 14 
Credit Congress offers dedicated Education Sessions for CFDD professionals that are powered by CFDD Members, and are open to all audiences.
Credit and Financial Development Division (CFDD)
Annual Luncheon
WEDNESDAY, JUNE 14 / 12:00-2:00 PM
There is an additional charge for this event.
CFDD members and guests are welcome to attend and connect with one another. Listen to updates and announcements from the CFDD Board of Directors.
Looking forward to seeing everyone at this educational event!
Our Mission
The mission of the NACM/CFDD- Credit and Financial Development Division is to develop tomorrow's business leaders through core offerings.
Our Vision
To be a leading provider of professional development opportunities through learning, coaching, networking and individual enrichment.